For first time visitors to Xinjiang who are limited on time, this tour will give a great intro to the culture and history of Xinjiang. Our tour will start off in Urumqi, where you will get an overview of Xinjiang's history at the museum. Then we will spend 2 days each in Turpan and Kashgar, visiting the historical and cultural sites of each area.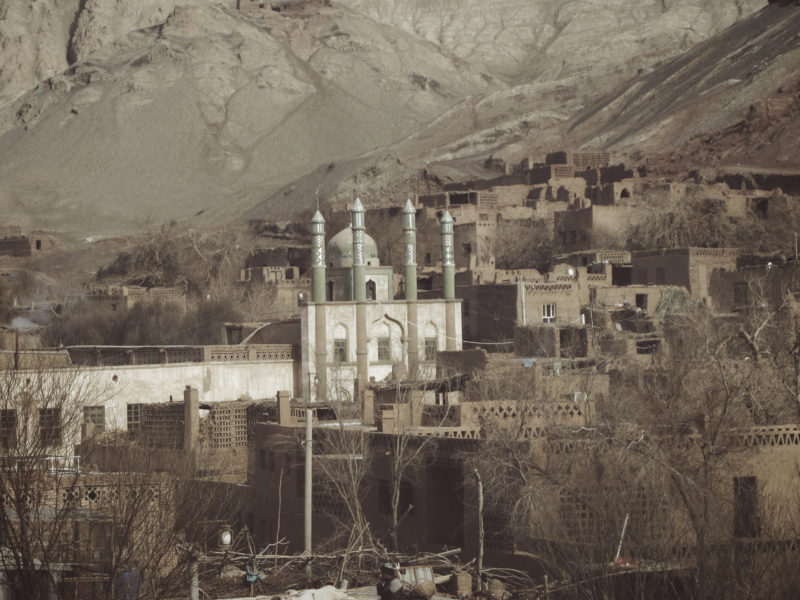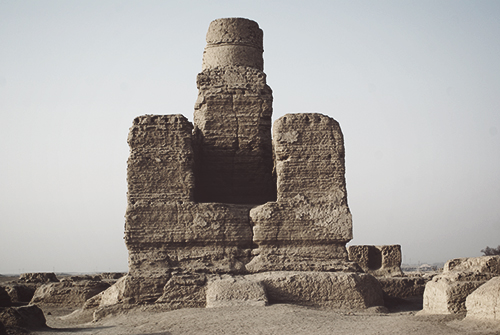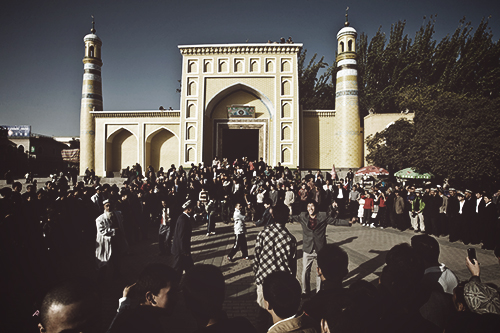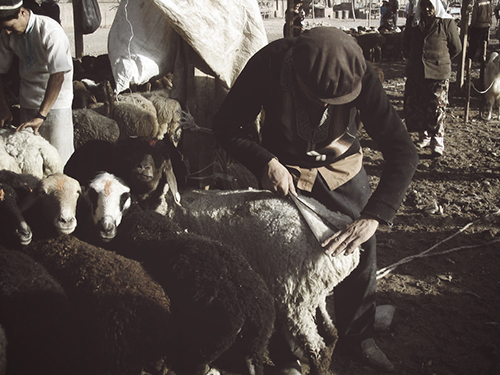 Tour Itinerary
Urumqi-Turpan-Kashgar
As the price of the tour can vary greatly depending on group size, hotel preference and other factors, we ask that you fill out the below tour inquiry form so we can give you an exact quote based on your request.
Our itineraries, on average, start from 1,000-2,000 RMB per person per day for a couple. If you are a larger group or interested in joining other travelers, the per person cost will go down as you can share some of the transportation, guide, and other costs among the group.