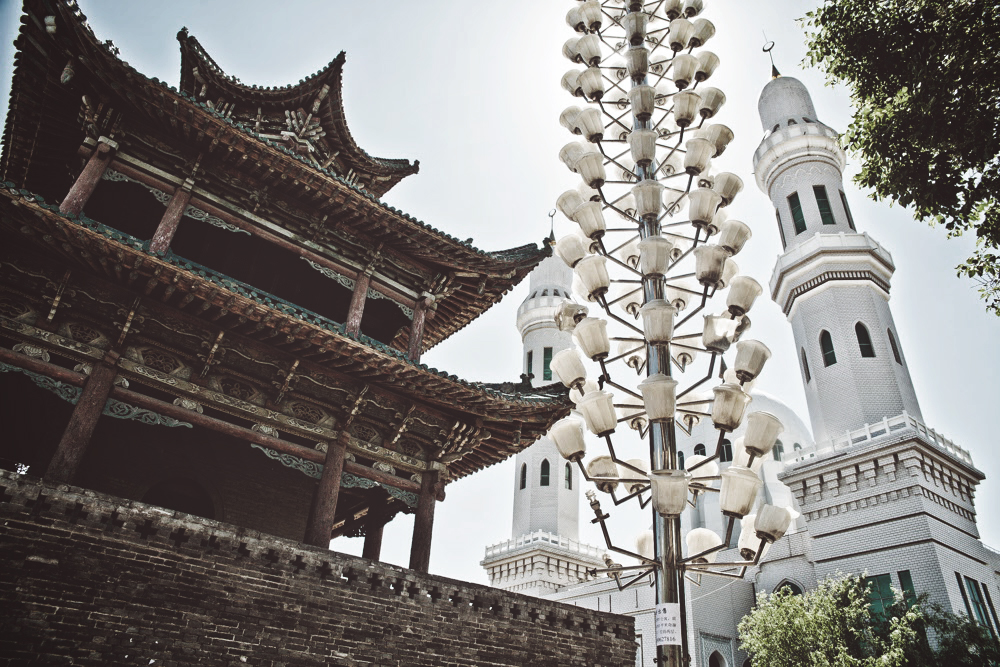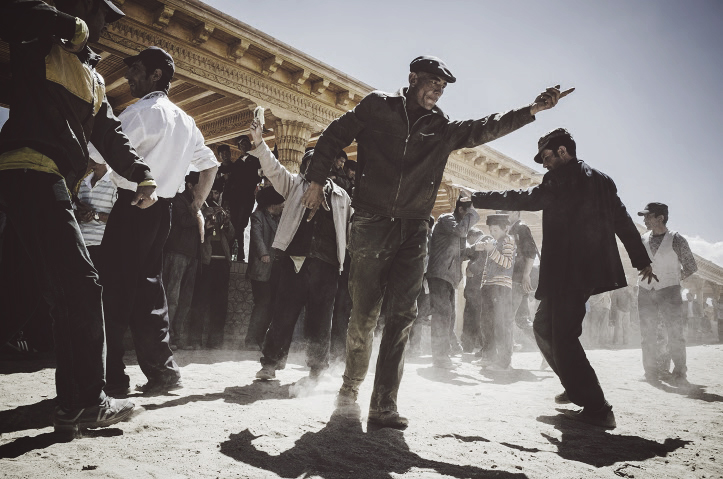 Travel With Us
We want you to experience the best of Xinjiang!
Understand Xinjiang
Xinjiang is often a misunderstood land. We hope that through travel with us, you will understand Xinjiang on a deeper level.
Understand You
Every traveler is different and we also want to understand who you are and why you are traveling to Xinjiang so we can create an amazing travel experience for you in Xinjiang
Bespoke Travel Experiences
After we understand better who you are as a traveler, we love to create customized trips for you that includes unique experiences such as meeting local Uyghur artisans.
Meet Xinjiang
Through our local team and guides, we want you to give you plenty of interaction with the people of Xinjiang so you can connect with them on a deeper level.
Experience Xinjiang
Our guided trips take you across mountains, deserts, grasslands, and historic Silk Road sites so you experience what makes the land and people of Xinjiang unique.
Share Xinjiang
We hope that when your journey is over, you will share your experience and love for the people of Xinjang with the world.
"Travel in what has been known as Xinjiang has never been a simple thing. The Silk Road skirts the Taklamakan Desert on the south along the base of the Kuen-lun Mountains, the second highest range - and perhaps the least known - in the world. Another branch follows a northern route through Aksu. Both are usually beset by bandits, and travel is at all times difficult. Sandstorms are common, the desert route has few watering places, and accommodations are primitive by Western standards."

Louis L'Amour