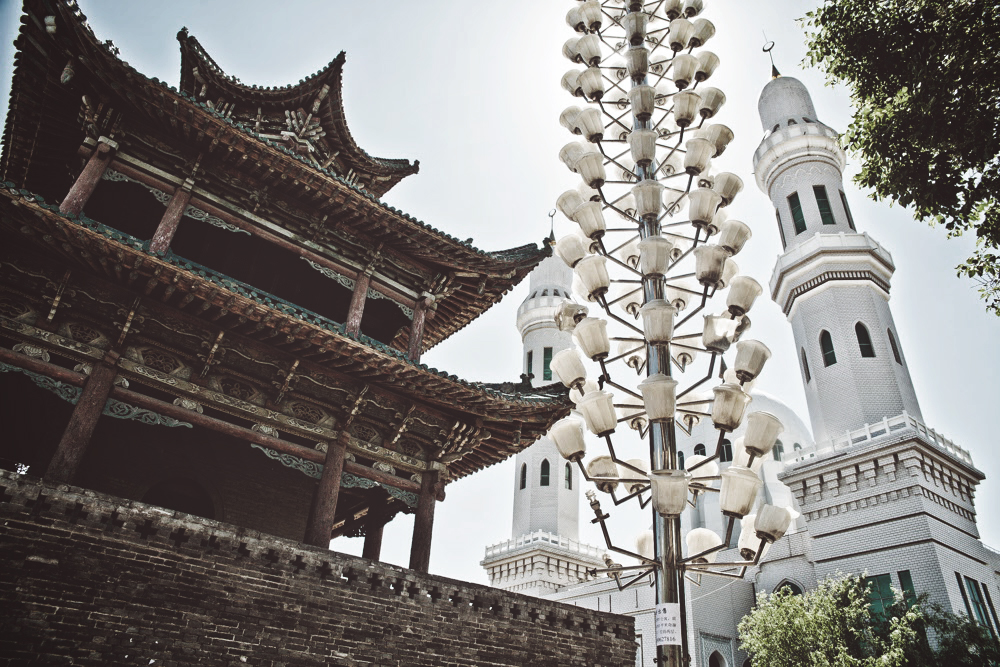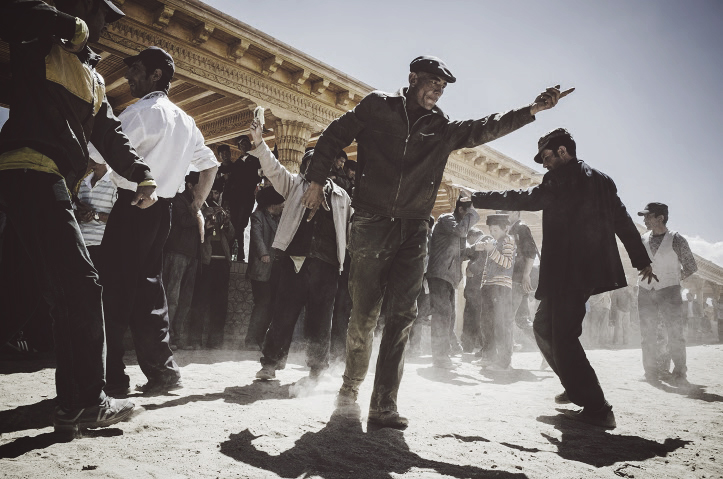 Welcome to our new website! We hope you enjoy our new look. We are working on adding more sections to our website including new tours and travel info on Xinjiang. In the meantime, please contact us by email about your tour requests.
Contact Us
"Travel in what has been known as Xinjiang has never been a simple thing. The Silk Road skirts the Taklamakan Desert on the south along the base of the Kuen-lun Mountains, the second highest range - and perhaps the least known - in the world. Another branch follows a northern route through Aksu. Both are usually beset by bandits, and travel is at all times difficult. Sandstorms are common, the desert route has few watering places, and accommodations are primitive by Western standards."

Louis L'Amour
Travel With Us
We want you to experience the best of Xinjiang!
Cultural and Historical Tours
Whether you are interested in visiting ancient cities, holy sites, Buddhist caves, or just going deeper into the lives of the many ethnic groups in Xinjiang, we have a journey for you.
Scenic Tours
Xinjiang is home to boundless deserts, lush grasslands, and snowy mountains. You can explore some of these unique locations all around Xinjiang.
Customized Tours and Travel Planning
Want to build your own trip? Contact us and one of our travel experts will guide you as you customize your own unique journey.
Adventure Tours
Xinjiang is not only teeming with history, but is also home to majestic mountain peaks like Muztagh Ata and the ferocious Taklamakan Desert. Perfect for the adventure traveler in you.
Border Transfers
Located at the crossroads of many countries, Xinjiang is often one stop along your journey. Contact us if you're in need of a transfer to one of these borders.
Small Group Tours
Looking to join other like minded travelers to share costs? Let us know and we will connect you with other travelers.
Abdul Wahab
Founder & Owner
While working as a tour guide in Tashkurgan, I was struck by how impressed international travelers were with the beauty of Xinjiang, my native land. I joined together with my five brothers to start Old Road Tours in 2004 so that we could help travelers experience not only the beauty, but also my people and culture.
My brothers worked hard to learn English and other foreign languages so we could communicate with our international travelers. As our business grew, we added other members of our family, even my mother! Our passion is to help travelers understand the history of Xinjiang, enjoy the beauty of the land, and experience local culture. We warmly welcome you to Xinjiang!